Posted on: 14.02.19
Kaipara and Pipiwai sites are live
Kaipara has been up for just over two months and Pipiwai half the time. They're humming along happily, with customers getting better coverage and performance.
In effect, the Kaipara site slashes link distances to customers from up to 35 kilometres to around six kilometres. The shorter distance boosts sector capacity which in turn improves overall performance for customers.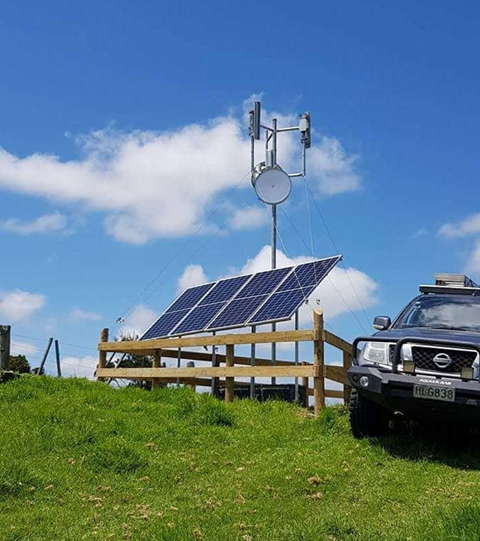 Our new Pipiwai site improves coverage in the area significantly, giving people a great alternative to satellite and Rural Broadband Initiative (RBI) connections.
The sites are Uber Group custom designs to be resilient with solar power and fenced-in for protection. Kaipara already has double independent network feeds which Pipiwai will also get once customer numbers ramp up.
At Uber we're committed to developing and expanding our network. Next up, we're going to rebuild our Mid North network to increase coverage and capacity.
As part of the Mid North network upgrade, we'll deploy near-line-of-sight (NLOS) technology with improved aerials and transmitters that will further improve service quality, performance and reach in the area.
We're reinvesting profits in keeping our network performing well as it grows with new customers joining us.
This includes constantly keeping an eye on customer experience to ensure that our specified service levels are met. If we see that customers are having an experience that's not in line with what we expect, we will replace our equipment in their homes free of cost.
We're growing our network and improving without any public subsidies. That's how we roll (out) at Uber Group, and we're proud of it.
Also, we've made sure that we can reach the two sites (and others) in any kind of weather, in true Uber Group style.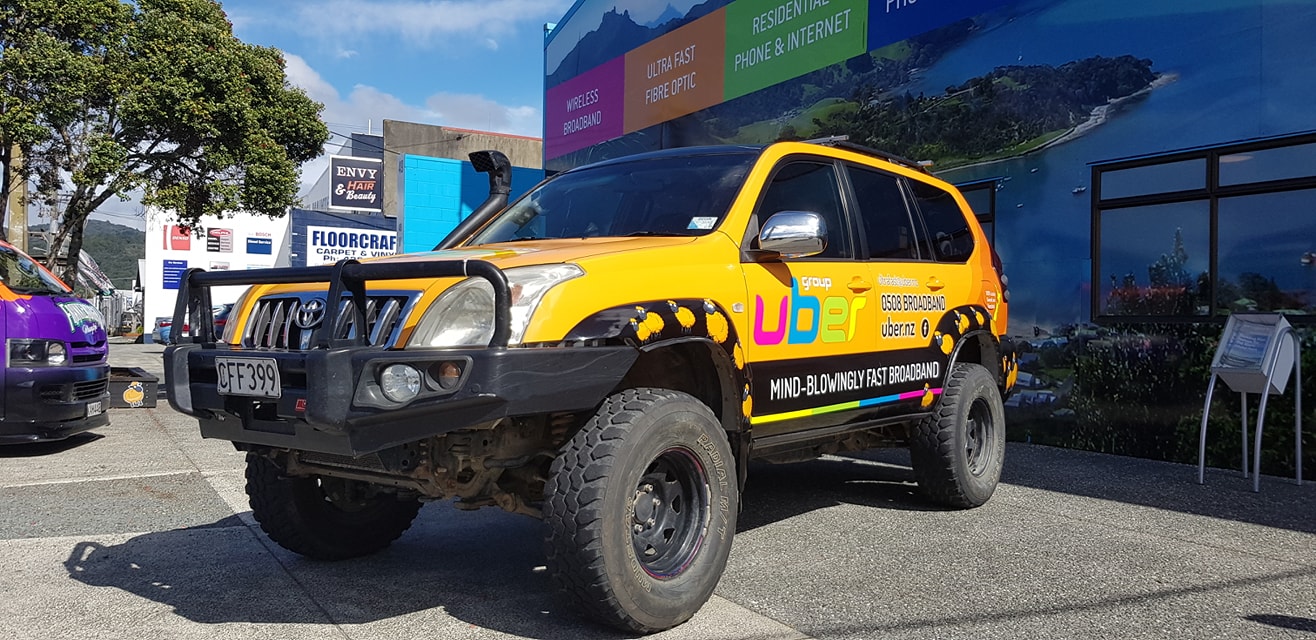 Thanks to Frankensignz for their excellent work in making the Prado look like a proper Uber Group vehicle.